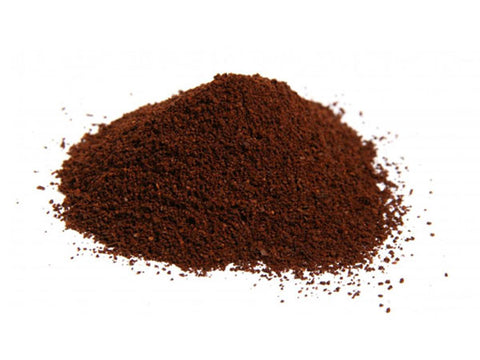 SERVICE: Ground Coffee $2 service charge
Would you like your coffee ground?
Let us do the work for you! Select your coffee beans, and then add this product to your cart. We'll then grind your coffee for a service fee of $2 (coffee under 1 kilo), or $2 per kilo. 
e.g.
250g Ground Coffee - $2
1kg Ground Coffee - $2
2kg Ground Coffee - $4
4kg Ground Coffee- $8

Use the recommended grind to suit your machine type, as the thickness is critical for a great cup of coffee and must be matched to your own coffee machine. Generally the grind consistency is as follows:
Automatic Espresso Machine / Turkish - Fine Grind
Percolator / Dripolator / Aeropress - Medium Grind
Plunger - Coarse Grind

---
We Also Recommend
---